Packaging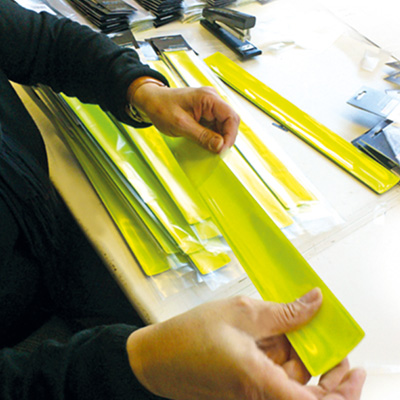 We also set the highest standards when it comes to finishing. Depending on your requirements, we deliver in special packaging, on blisters, as a set, in individual packaging or polybags with paper inserts and headers with Euro slot. On request, we also send the goods to the end customer.
We know that presentation is important so we also offer our clients a range of packaging/presentation options.
If you need special packaging, just ask us and we´ll come up with some suggestions!