Snap wraps Ruler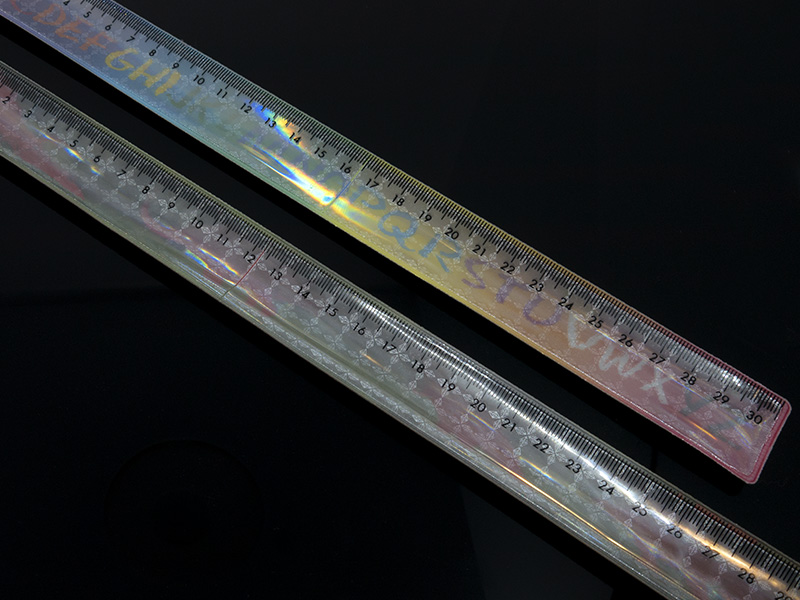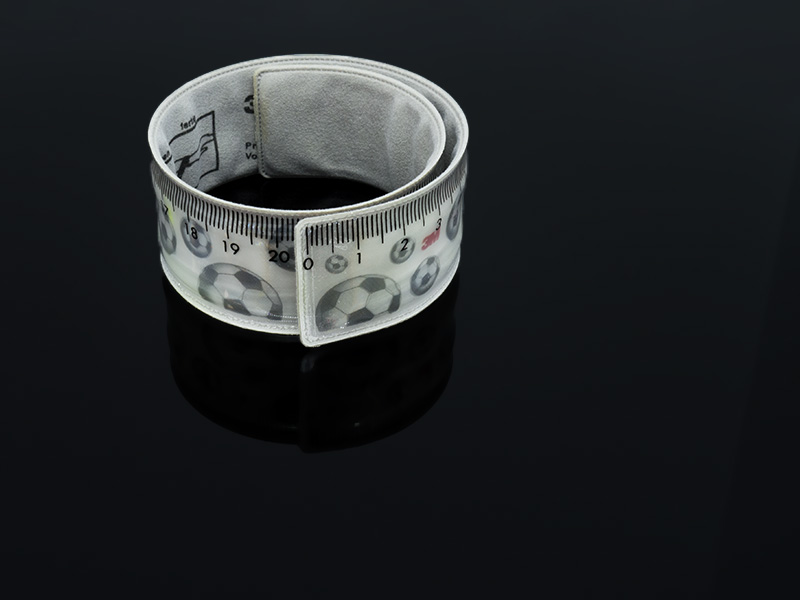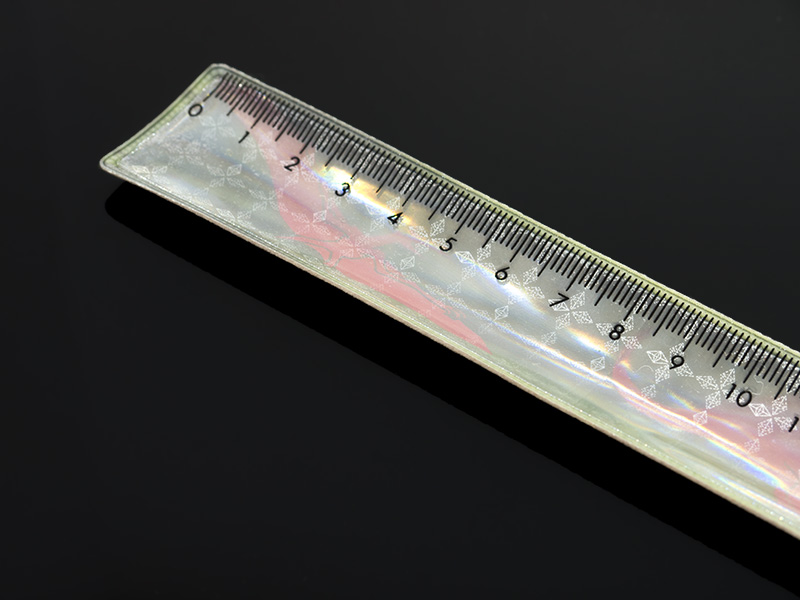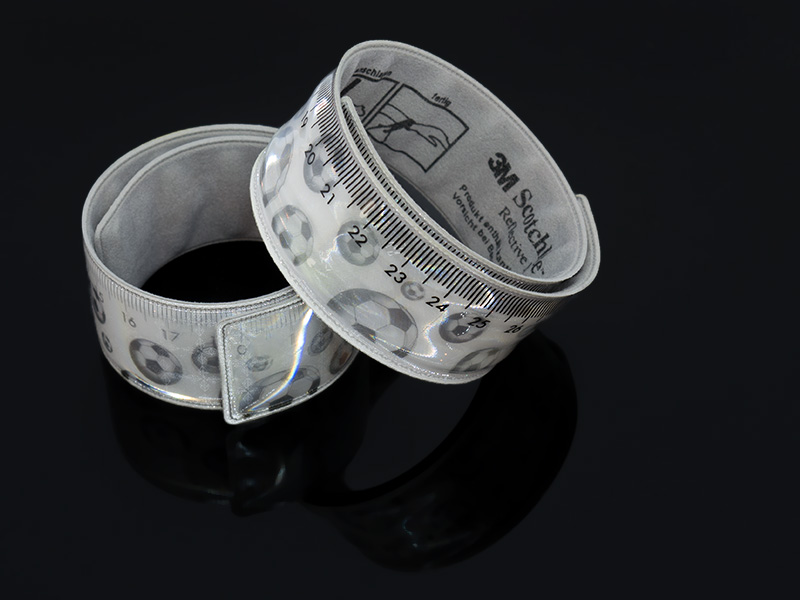 Our snap wrap rulers are standard snap wraps with an additional function — the ruler markings. They are perfect as road safety accessories but they can also be used as a ruler.
The snap wrap "Ruler" is typically printed using the shadow print method. There is a ruler graduation on the snap wrap printed onto the film.
The snap wrap "Ruler" are available in all standard lenghts.
On request, we can also design your own individual print underneath the reflective film.
We have four different standard designs in our "Ruler" range of snap wraps:
examples: soccer, ghosts, houses, heart