Snap wraps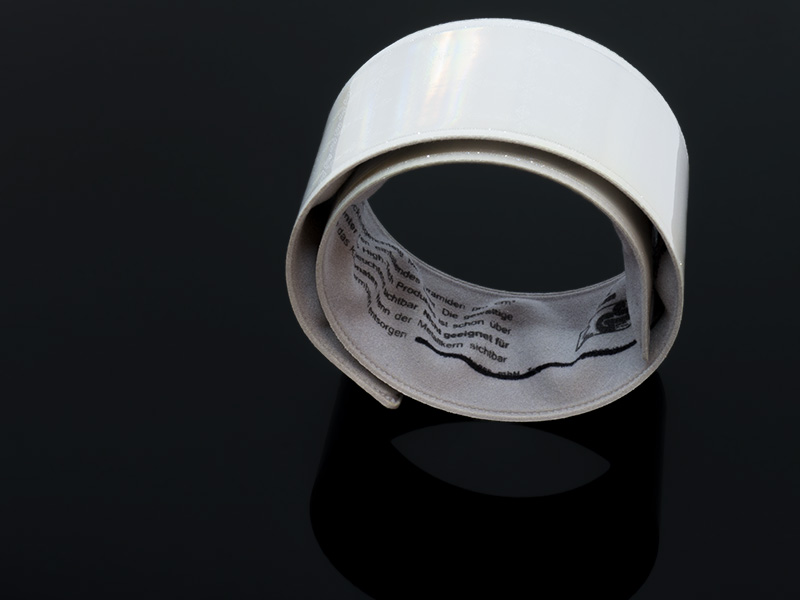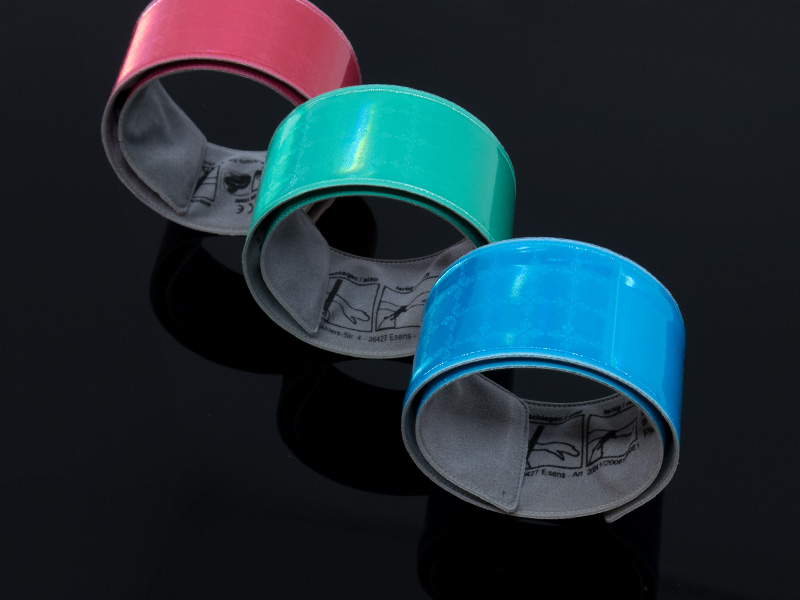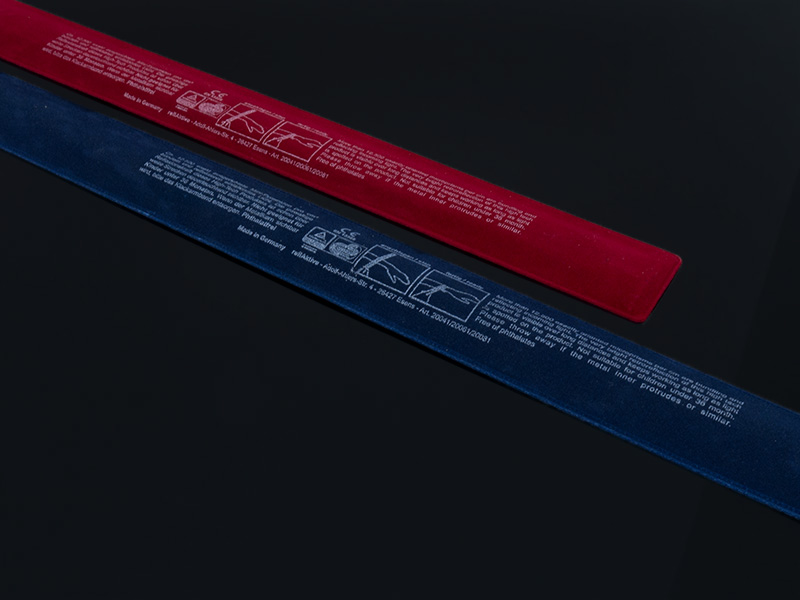 Our snap wraps combine safety with fun and functionality and are already widely used in road safety campaigns. Incoming light impacting on the reflective surface of the products is reflected allowing the wearer to be seen at significant distances.
Apart from the fact that these products make excellent advertising products, they also increase the visibility of your customers.
For purely advertising activities, where the safety features of the product are not of paramount importance, we can also offer you reflective accessories produced from a range of other reflecting films. These films are also reflective but are not compliant with EN 13356. The following fluorescent colours are available: orange, pink and red. Other tape colours such as dark blue and dark red are also available.