Body Reflector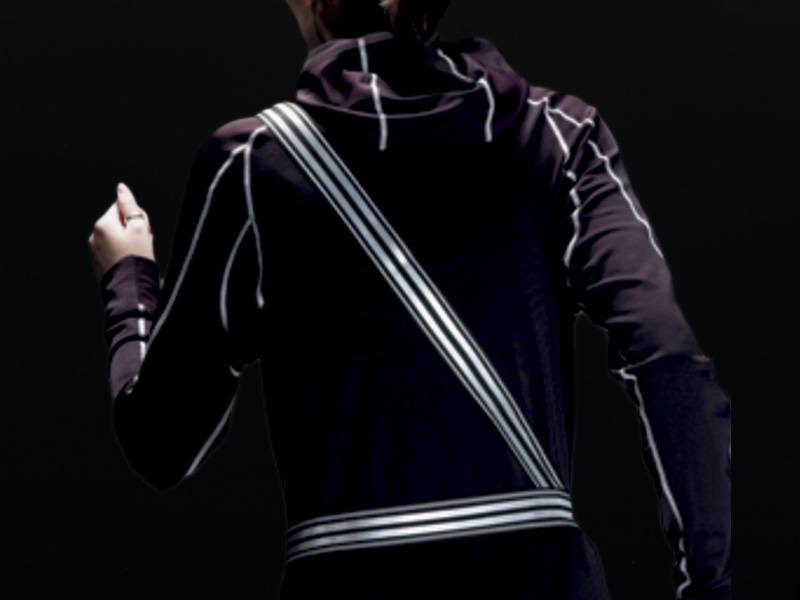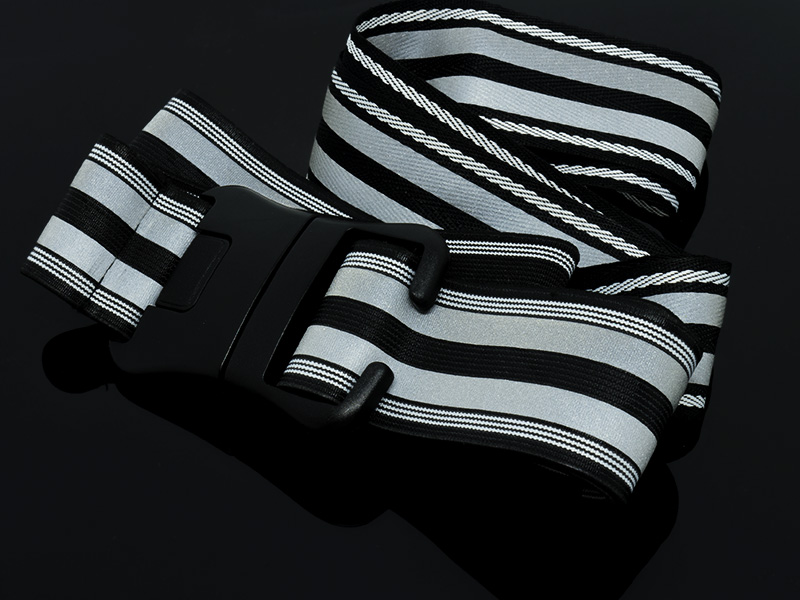 Highly elastic body reflectors with circular reflective stripes (certified to EN 13356).
This body reflector is suitable for all leisure activities. e.g while jogging, cycling.
The belt it made from elastic material so that the belt suits whatever size the wearer happens to be. The lenght of the belt can also be adjusted.