Sticker / Stickersets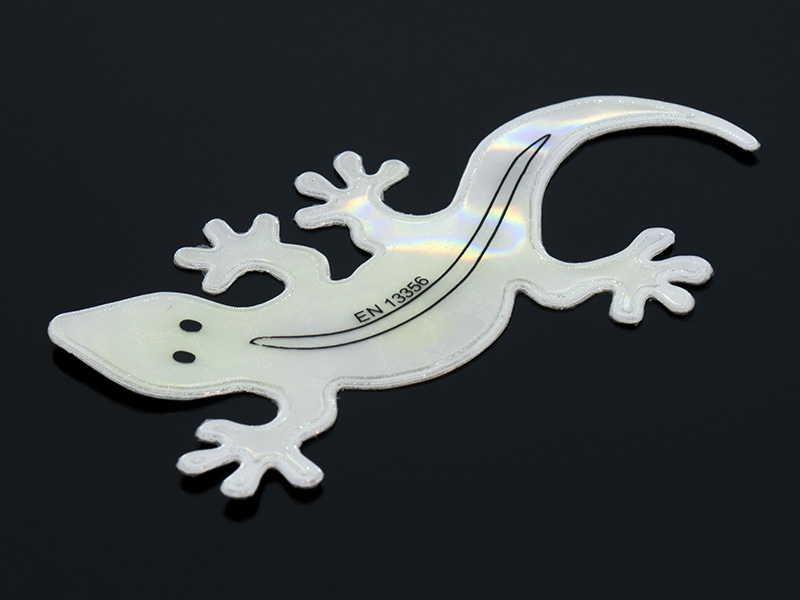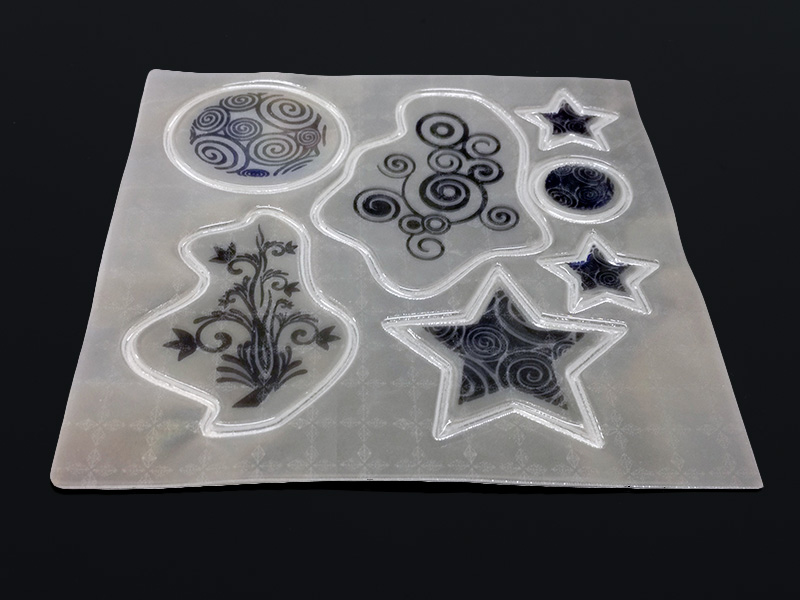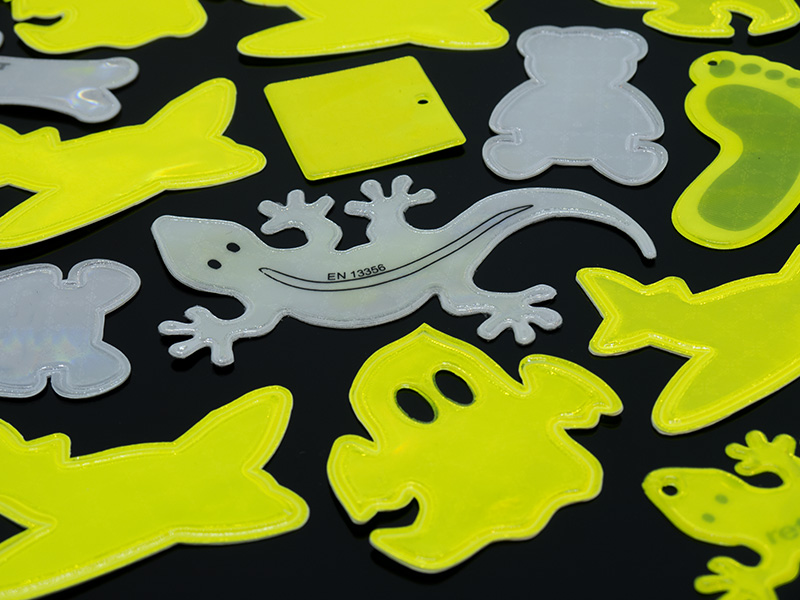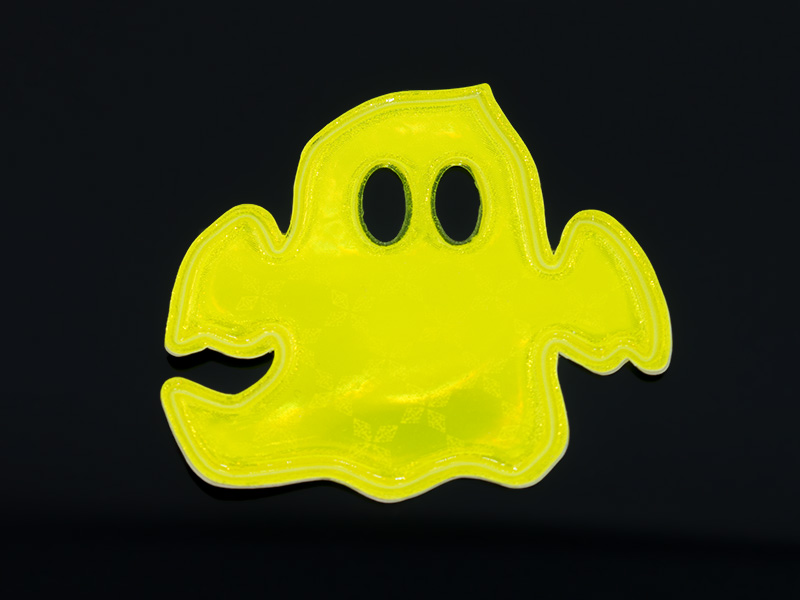 Sticker
Our standard designs are available without any additional charge for tooling costs. You can also design your own ones and we'll produce them as economically as possible. Tooling costs will depend on the complexity of the design chosen. The designs are available with standard glue or textil glue.
Stickersets
Standard sizes available are 100 mm x 100 mm and 100 mm x 200 mm. The stickersets can be printed on or beneath (so-called shadow print) the reflective film.
You want your own design? No problem! Let us know what your plan is or what kind of campaign you are planning and we will make some!